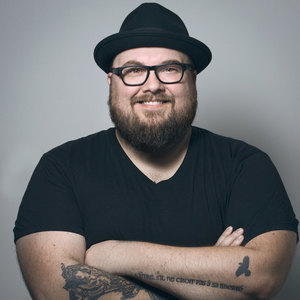 Daniel Welch
Host of OPERABIZ PODCAST
Daniel is an NYC-based portrait photographer, branding specialist, and media manager with a background in opera. He specializes in editorial/portrait photography, filling the gaps in opera education, and helping singers with their brands and online presence.
Photography (still & motion): Canon, Zeiss, Black Magic, Fuji, film
Audio: CAD, AT, Neumann
Current projects include:
DWM Young Artist Media Scholarship
OperaBiz.com
Assorted Facts
Voice Type: Verdi baritone
Favorite Opera: Faust (Gounod)
Go-To Bourbon: Four Roses Single Barrel
Go-To Cigar: ERDM Choix Supreme
Favorite City (not NYC): Paris
Favorite Vacation Desitination: Tuscany
Motorcycle: 2001 Suzuki Bandit 1200N - currently 15 states and 2 Canadian provinces, 32,000mi
Daniel Welch has hosted 31 Episodes.